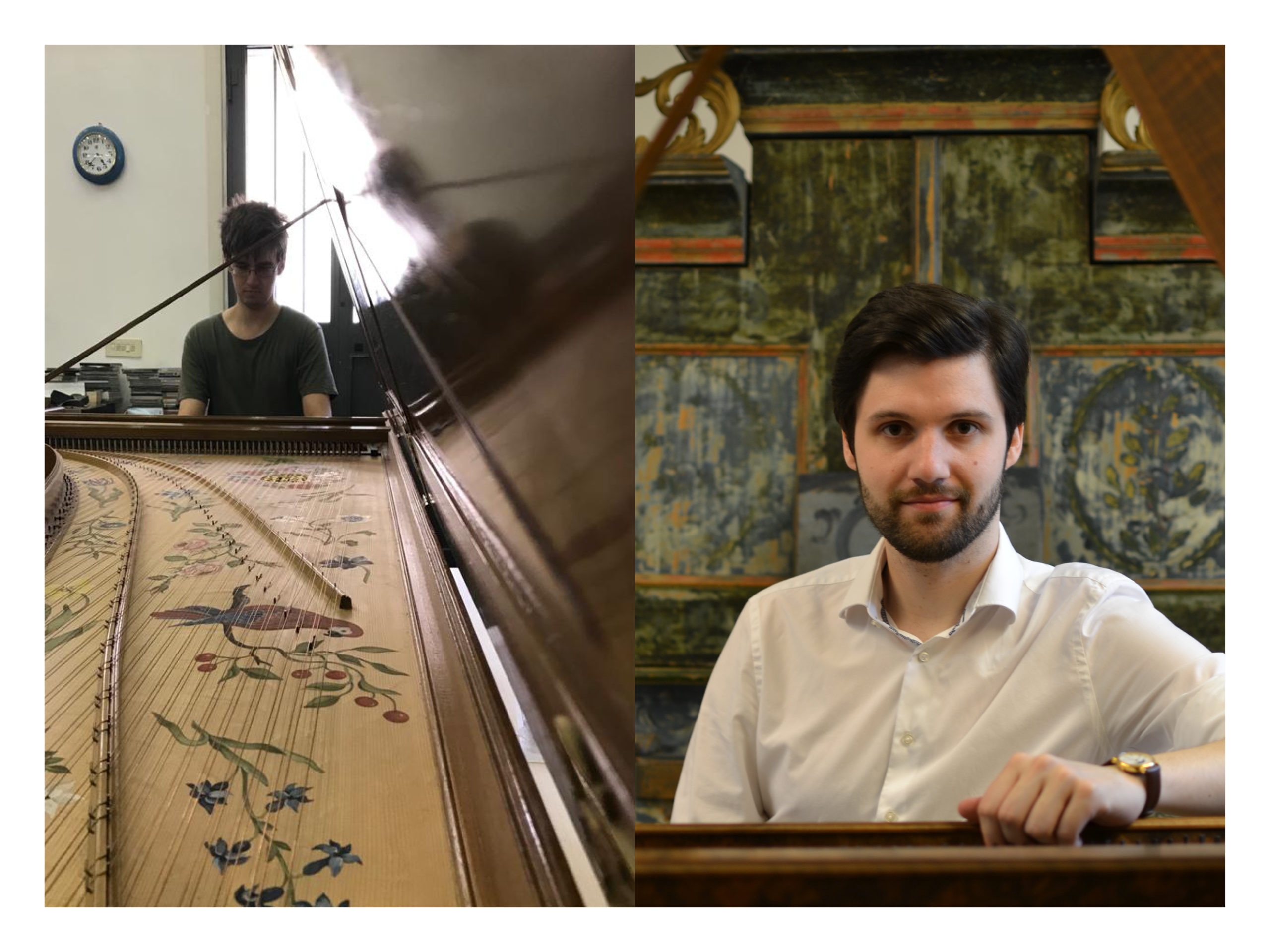 The RIMAT association celebrates summer!
On Wednesday, July 28th, Lanvellec will come alive to the sound of the organ and the harpsichord, between the church and Rosambo Castle. Young and old alike can discover baroque music over several 30-minute concerts. Children will be able to travel between the two emblematic locations in a donkey-drawn carriage!
Leonard Schick will perform works by Johann Jacob Froberger and Louis Couperin on the Dallam organ at 11am, 2pm and 4.30pm. In the stables of Rosanbo Castle, music lovers will hear a selection of pieces by the greatest harpsichord masters at 12 noon, 3 pm and 5.30 pm, as Thys Grobelnik will be playing Jacques Champion de Chambonnières, Jean-Philippe Rameau and Joseph-Nicolas-Pancrace Royer.
Free admission.
Catering on site.