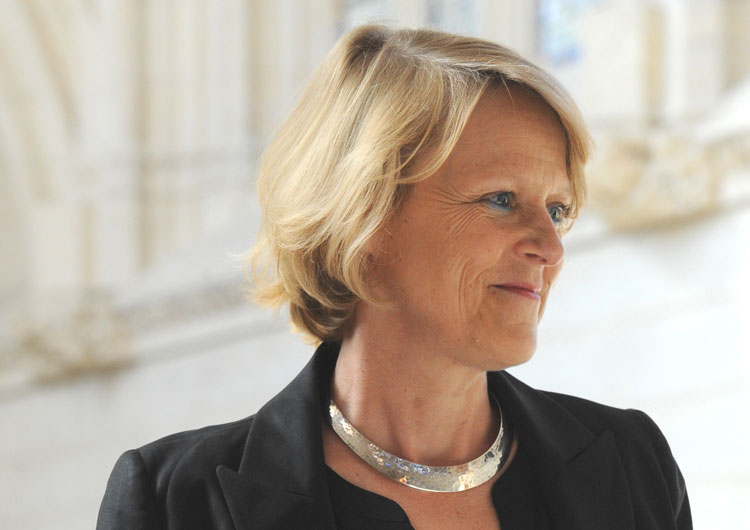 Bibiane Lapointe, a native of Canada, began her harpsichord studies under Scott Ross and Mireille Lagacé. She was awarded a Master's in interpretation from the University of Montreal under the direction of Réjean Poirier, while she was pursuing her training as an architect, prior to pursuing her music studies at the Sweelinck Conservatorium in Amsterdam, as a student under Ton Koopman.
She was harpsichord teacher at the University of Montreal in 1985-1986, subsequently moving to Germany and finally France where she established the Ancient Music Department in the CNR in Caen, which she ran from 1987 until 2005. Holding the Cultural Ministry Certificate she is also a harpsichord and chamber music professor.
With Thierry Maeder she has cofounded Les Cyclopes, a baroque ensemble of international renown.